Thanks for printing! Don't forget to come back to Law Office of Neil Flit for fresh articles!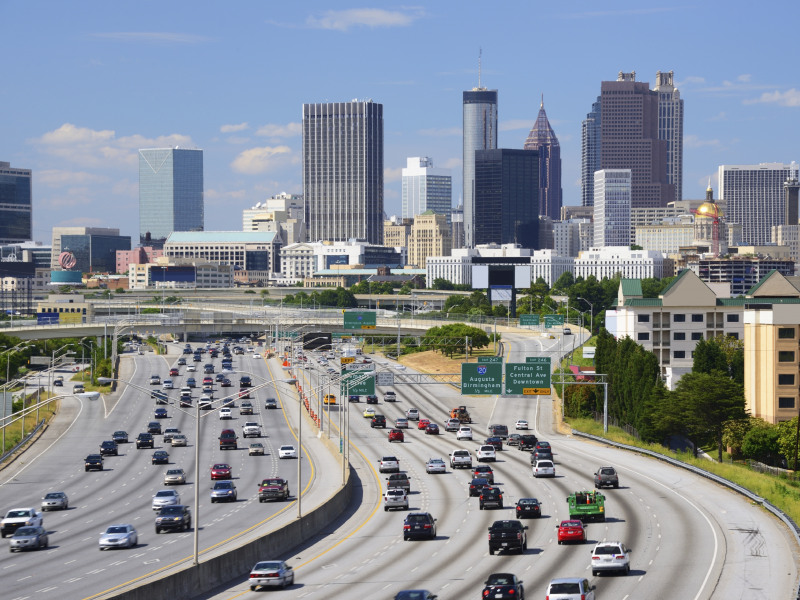 Auto Accident Lawyer Serving Atlanta
At the Law Office of Neil Flit, the close-knit legal team takes on each case with dedication. You will have the personal service that you deserve when hiring an attorney to support you when seeking legal representation. Mr. Flit started the law practice as he felt that individuals were getting less than they should in insurance settlements for personal injury cases, including serious car accidents. With the relentless dedication to assist the injured, the legal team provides big-firm know-how with small firm personal service. You can be assured that your case will be a priority and you will be kept in the loop throughout the process.
Some auto accidents results in accidents that are so severe and life-threatening that the victim may never again lead life as they did in the past. A careful and complete handling of these cases is vital, as the injured may require a lifetime of medical care and years of treatments or surgeries. One wants to ensure that their injured loved one has the best of medical care, and with the assistance of the legal team from the Law Office of Neil Flit, you can increase the likelihood of a better outcome in any auto accident injury case.
Contact an Atlanta auto accident attorney from the Law Office of Neil Flit today.